VibeX Beacon - Limb Damper with Light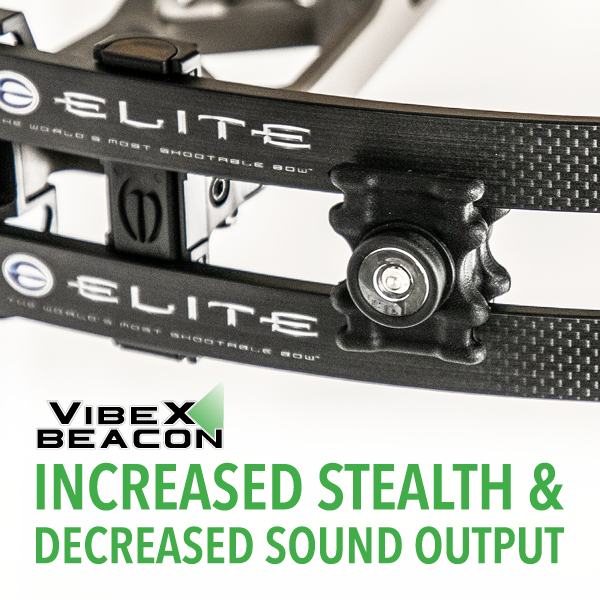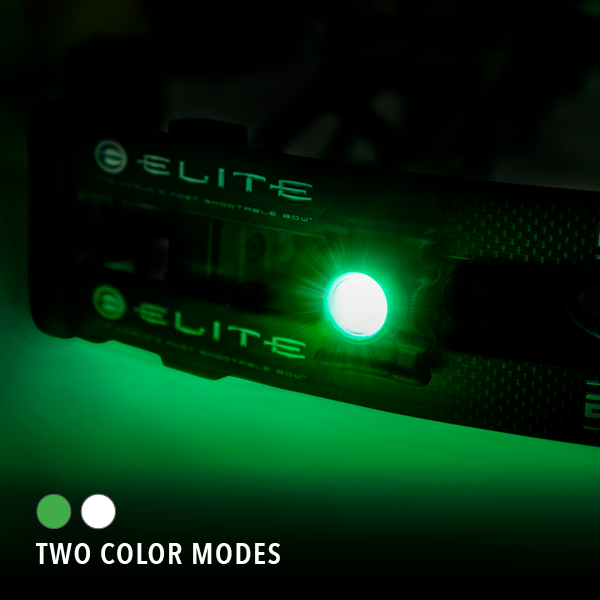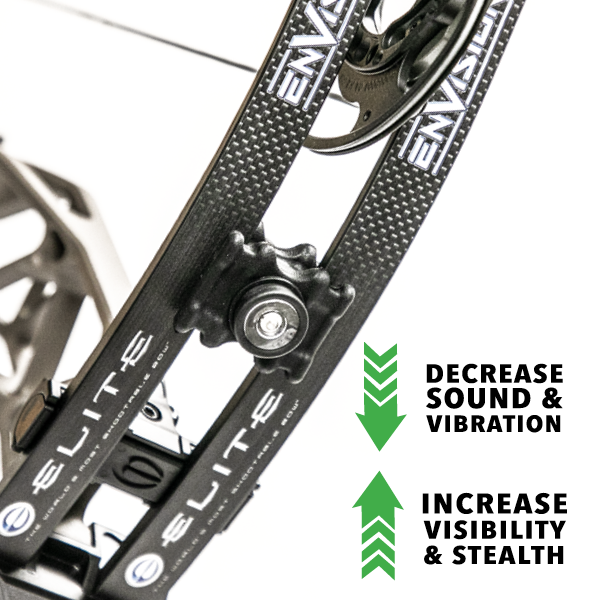 Increase your visibility and stealth while decreasing vibration and noise, with the VibeX Beacon's integrated light which easily toggles from a white to green light with the push of a button. The VibeX® Beacon™ Limb Dampers accommodate most split limb bows to deliver a shooting experience that's vibration and noise free while also providing light when its needed most. 
Bright
Rechargeable. Super bright. Button to activate light will work great when wearing gloves.