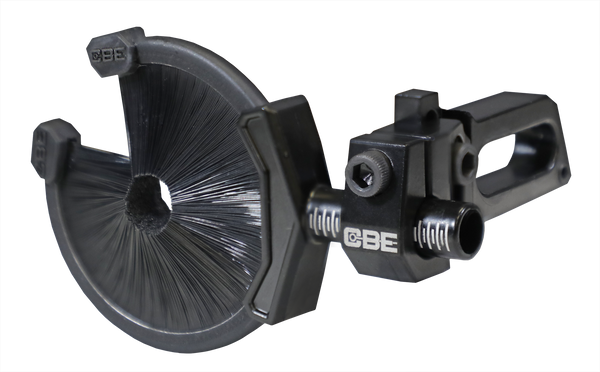 The Arrow Mane is the next evolution of the biscuit-style release, with a complete capture system for arrows .275" to .315" in diameter. Its laser engraved windage tube makes adjustments easy and repeatable, while a full inch of elevation makes it simple to mount on virtually any bow.
Features:
Full Capture Design for Peace of Mind
Quick Loading Slot for Fast Arrow Loading
Laser-Engraved Windage Tube for Precise Windage Adjustment & Tuning
Adjustable Elevation for Quick Setup & Tuning
Ambidextrous Design for BOTH Right-Handed and Left-Handed Archers
Two Mounting Screws Included
Horrible product
Piss poor product! Rubber at either end fails quickly and cracks and splits. I just got the dang thing less than two weeks ago! I got it at the beginning of the month (April 2023) I was going to use for turkey season, but this pathetic. I've only been shooting targets and I'm not rough on it! So sad because I really love everything The outdoor group produces.
Garbage
Opening day 2022 season whisker biscuit falls off from walking into blind. Poor design