In an impressive conclusion to the Archery Shooters Association season in Cullman, Alabama, Scott Archery and Custom Bow Equipment shooters, Justin Hannah, Garrett Ayersman, Jacob Marlow, Chris Hacker, Jason Dickey and Emily McCarthy earned podium spots and Shooter of the Year titles.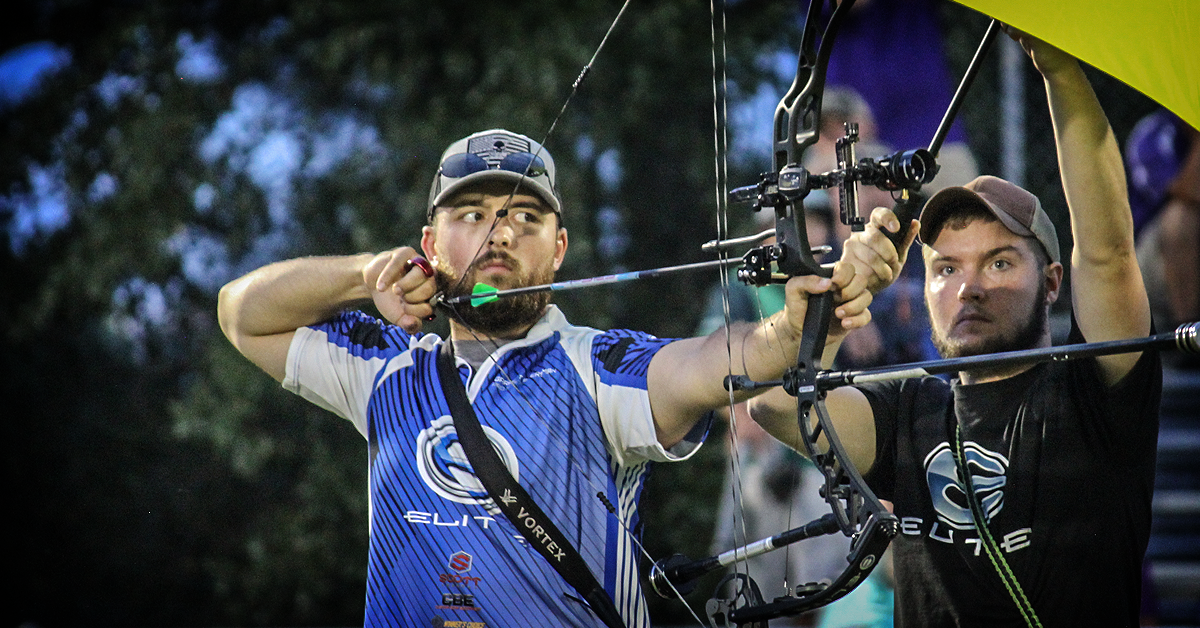 In usual fashion, the Men's Known Pro category of more than 60 athletes proved to be an exciting competition. After the first day of shooting, Ayersman, Marlow and Hannah led the class and earned top peer group placement for Sunday's final 20 targets. The trio, led by Ayersman's commanding 50-up performance, exchanged arrows in the exciting shootdown which resulted in a tournament win, with Marlow in second and Hannah in third. Hannah, competing in his 7th shoot down appearance of the year, earned the Men's Known Pro Shooter of the Year title.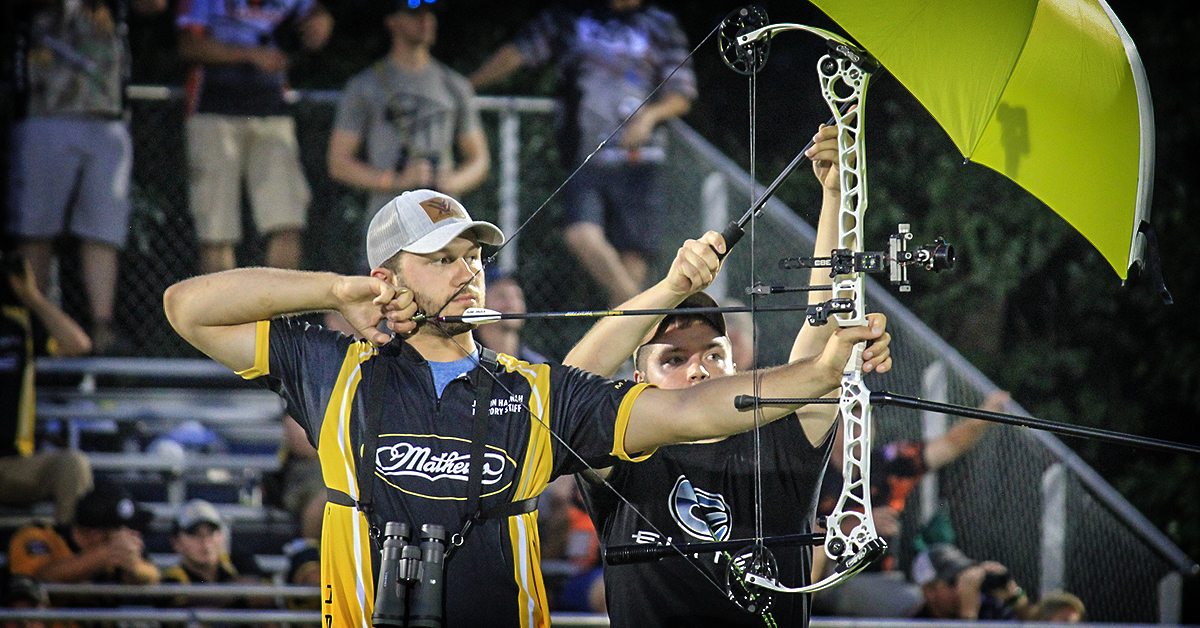 "Winning Shooter of the Year has been a childhood dream of mine, and I never thought the day would actually come," Hannah said. "My equipment performed awesome – I've had the same sight on my bow all year and never had to move a thing, and the same Longhorn Pro Advantage has never let me down in five years."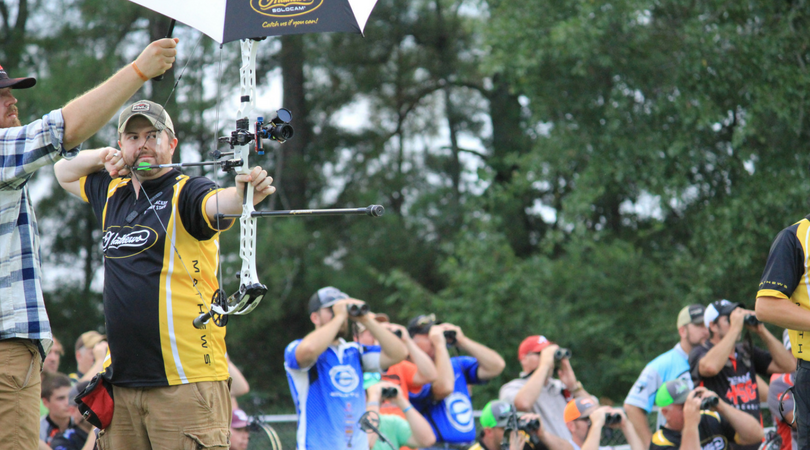 Competing in the loaded Men's Open Pro class, Scott and CBE's Chris Hacker, shooting the new Scott Ascent release and CBE Vertex, started the weekend just shy of the top five, but challenged his opponents on Sunday to earn a third seed headed into the shootdown, and a second place podium finish to end the ASA season. Jason Dickey, shooting a Scott Sigma and CBE Vertex, in his first year shooting in the Pro class, earned the title of Rookie of the Year.
"The 2018 season has been a rollercoaster for me, starting well with two top tens and missing the cut by bonus rings at the first ASA. I struggled for a couple of events before snagging a podium finish at the 1st leg of the IBO in Pipestem," Hacker said. "Soon after the Metropolis ASA tournament I began shooting the Ascent release, and from that point on I found my groove. The release fits my hand perfectly and the adjustments have been so easy to set; I have the travel set perfect and fell in love with this release. Since switching to the Ascent I've earned back-to-back 2nd place finishes, and with one more IBO tournament to go, I'm looking to snag another podium finish."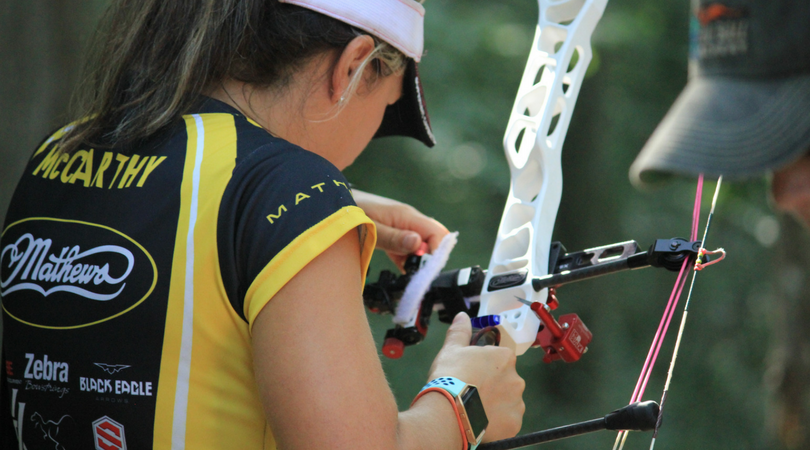 Earning a spot in the Women's Pro shootdown, Emily McCarthy, shooting a CBE Vertex and Scott Mini Advantage, fell just shy of the podium in fourth, but finished the season in third for Shooter of the Year. Shooting a Scott Focus and CBE Vertex, Madison Rutkowski finished the tournament in sixth.